3D modeling (2016)
I had so awesome opportunity to join for some months Vectary team, where I start do learn 3D modeling and designing. So, this is some of my works. I have never used any 3D modeling software before and Im not a designer, but I love it.
So enjoy it with me : )
Glass material
I tried a glass on simple geometric model. So awesome!
Made in Blender
Rendered in Cycles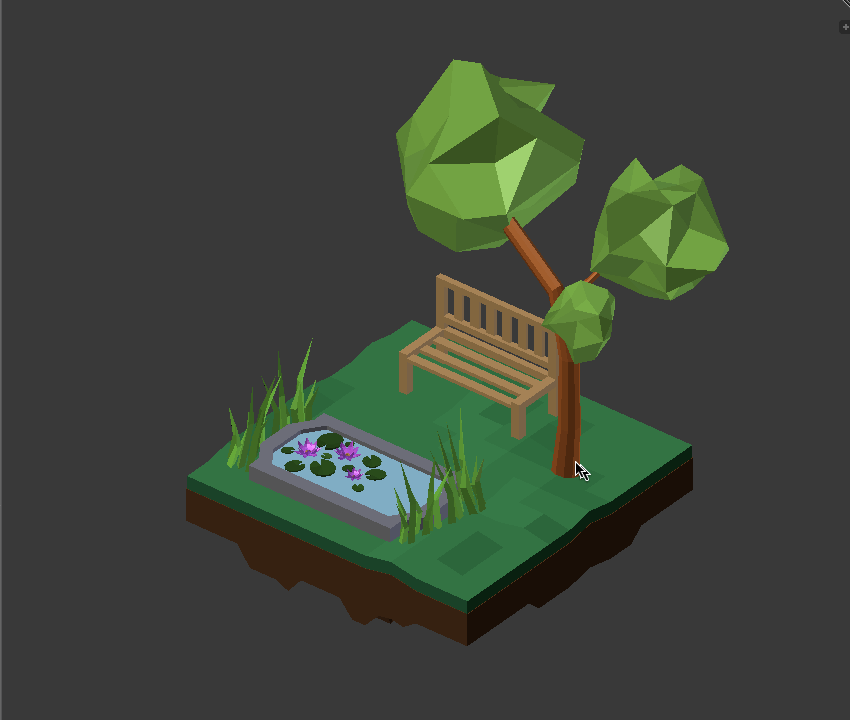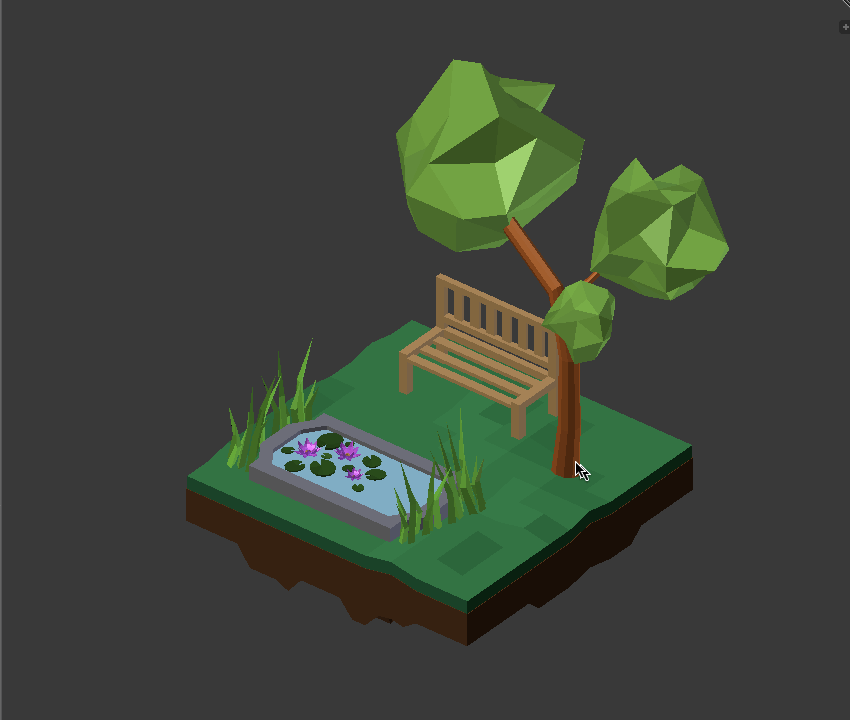 Rohr (29.6.2016)
Made in Vectary, the space is added in graphic program.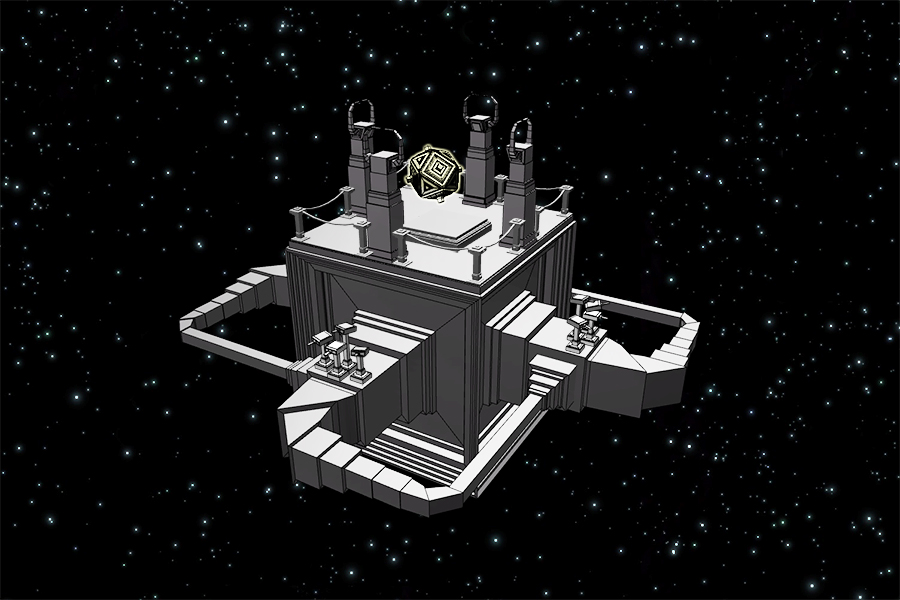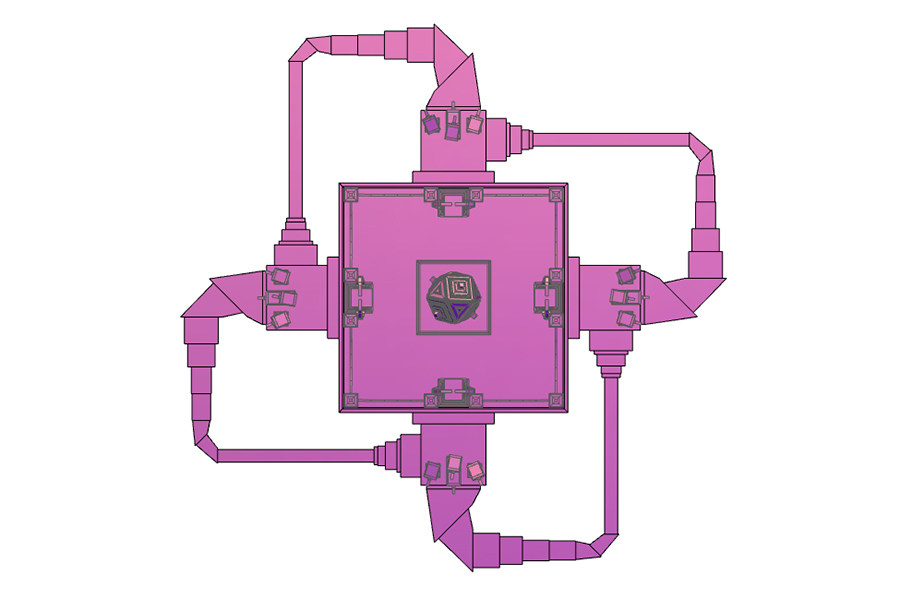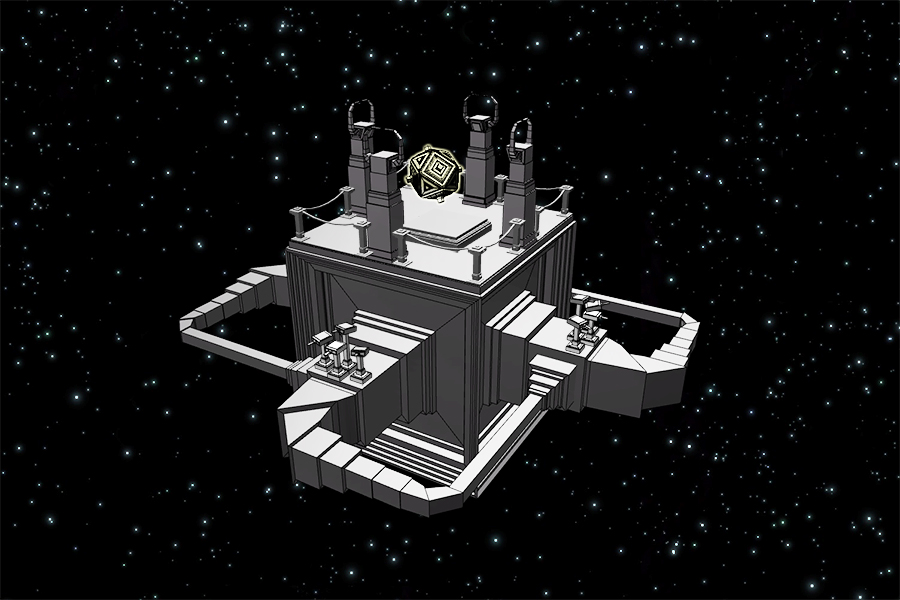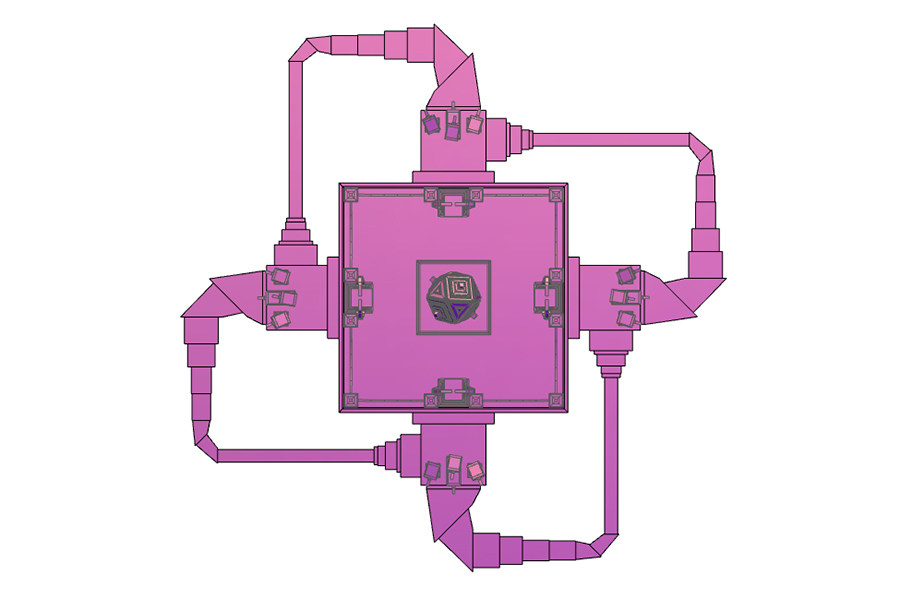 And a gif (i think it's big, but don't know how to optimise)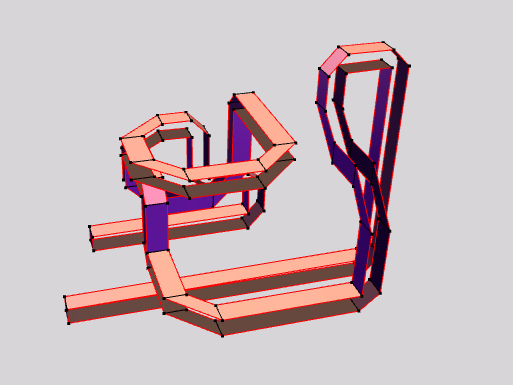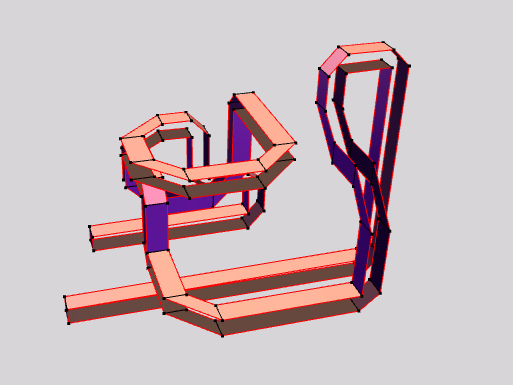 Rainbow for Orlando
Made in Vectary